GAMING AND ARCADE PRINTED CIRCUIT BOARDS
PRECISION GAMING PCBs ON DEMAND
Whether you need PCBs for an arcade collection or building a new gaming PC, Pad2Pad has the equipment and expertise to fabricate your custom circuit boards to spec. We offer a wide range of materials and finishes to optimize the form and function of boards. Get an instant quote online, or try our free and easy PCB design software.
We make custom boards for gaming and arcade applications including:
Arcade Games
Control Sticks and Button Input
Monitors and Displays
Controllers
Arduino and RetroPie Projects
Keyboard PCBs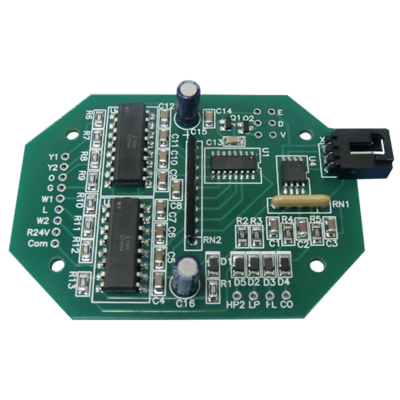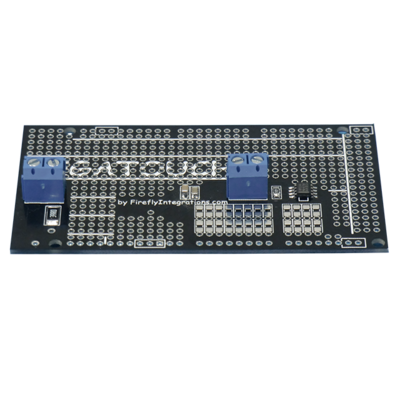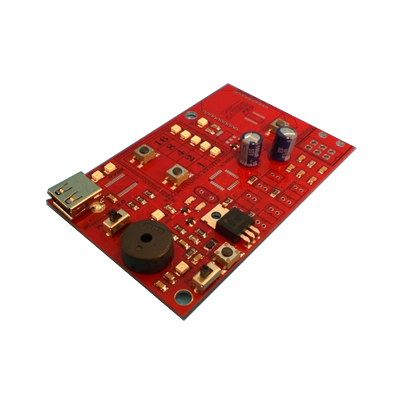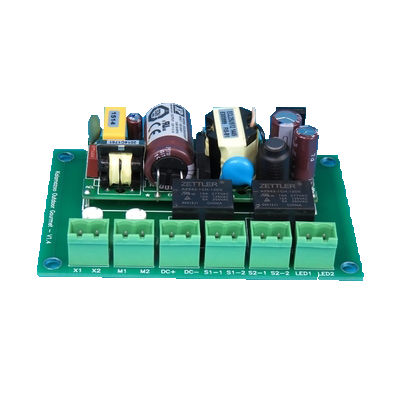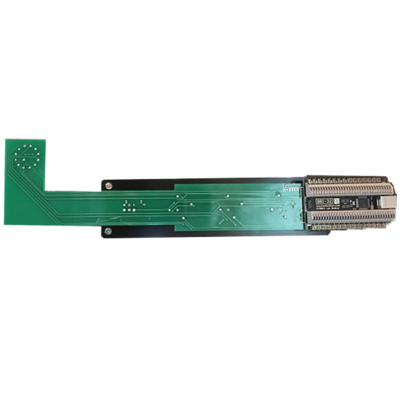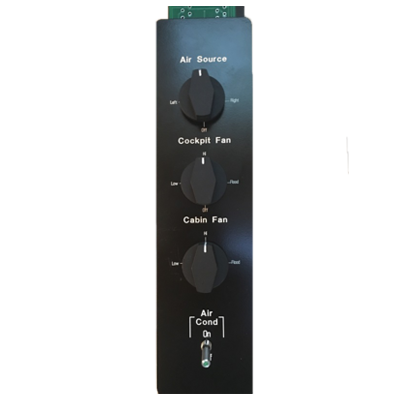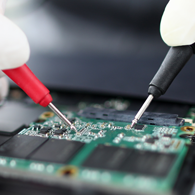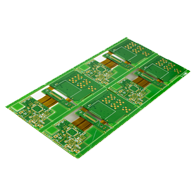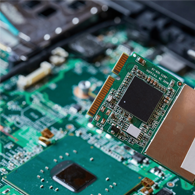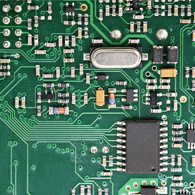 YOUR TRUSTED PCB MANUFACTURER
Our PCBs are precision manufactured and undergo automatic optical inspection, human visual inspection and flying probe electrical testing to ensure every circuit board is just as ordered. We've long been the trusted partner of gamers, competitors, small businesses, and Fortune 500 companies.
Capabilities
ROHS Compliant Manufacturing & Expert Assembly
PCB Fabrication
Whether you need a few basic prototypes or full production orders, we get quality boards in your hands, fast.
Expert PCB Assembly
Don't complicate things by using multiple vendors to get finished boards. Pad2Pad will manufacture and assemble PCBs for you or your business.